WOW YOUR CUSTOMERS AT THEIR FINGERTIPS
Freshchat
helps you engage and delight your customers wherever they are – web, mobile and social messengers.
Freshchat software is more of a modern messaging service due to its versatility. Proactively contacting your customers, qualifying leads and automatically uploading to your CRM (Bots) or automatically answering frequently asked questions (FAQ search function) are among the advantages above standard chat software.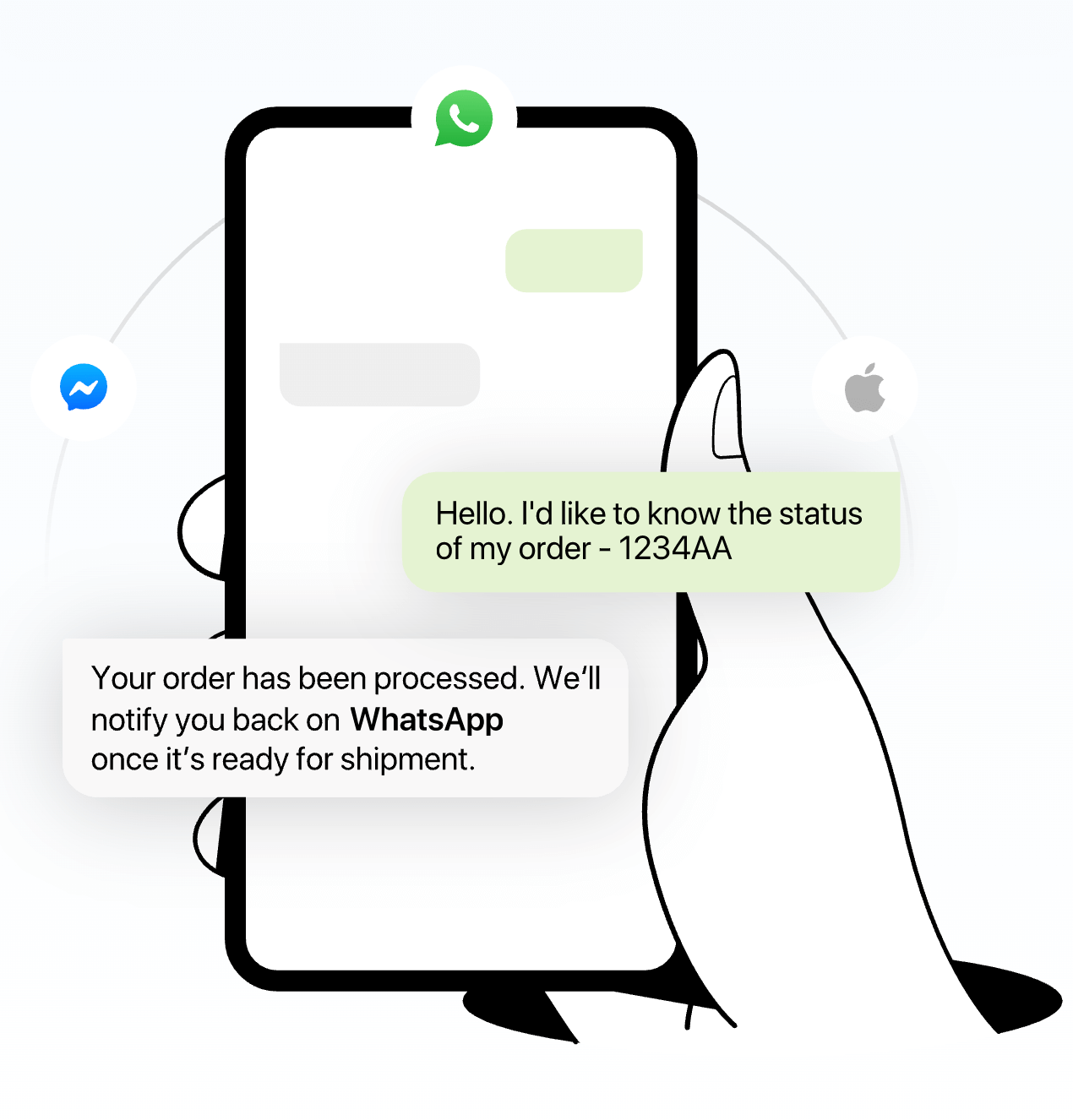 Do more than just chat!
Messaging is the new way businesses interact with customers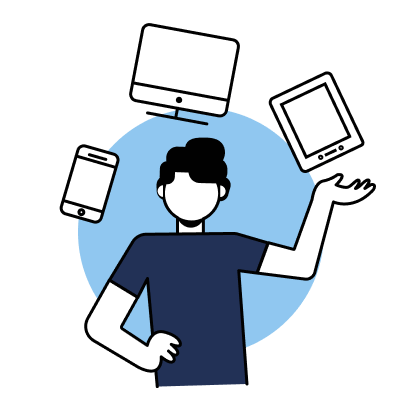 Reach out wherever they are
Engage on web, mobile, and other social messengers.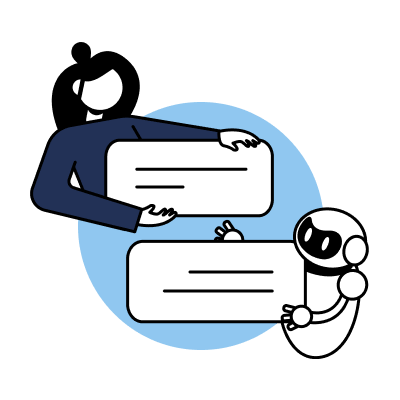 Automate with bots and AI
Assist with precise answers and conversations.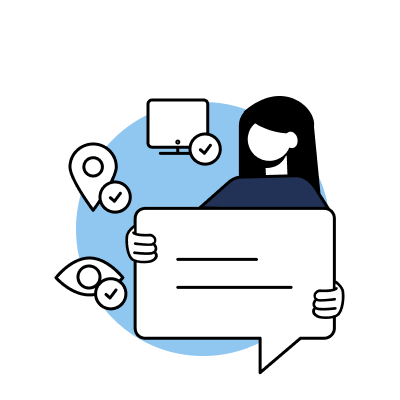 Engage with proactive campaigns
Send targeted outbound messages to users.
Freshchat functionalities
Organizing Freshchat optimally offers you many advantages.
Connect with tools you already use
Integrate the tools that you already use with Freshchat to get all the context in one place.

Try us. You will love the Freshchat experience.
Start your 21-day free trial. No credit card required. No strings attached.
APPLICATION INTEGRATION
Freshdesk can be used in combination with Freshchat and other tools such as Freshcaller , Freshsales and Freshservice as a fully-fledged omnichannel platform. After all, customers are happy to decide how and when to contact you. With the set-up of an omnichannel platform you will certainly create great customer experiences.