CRM & MARKETING SOFTWARE ADVICE
We provide independent advice on CRM software and marketing automation tools. Which software is best for your organization, however, depends more on your organization than on the package. The selection of a standard package is therefore tailor-made.
Based on our professional knowledge and knowledge of the usual CRM packages in combination with the characteristics of your situation, we are happy to advise you on the best solution. We design processes with higher effectiveness and efficiency and derive the requirements for the software from this.
When selecting the right package, we use a structured approach, which makes comparing the more than 200 CRM systems and at least as many marketing automation tools available on the market much easier. But we help with more than just selecting the best software. We can also carry out project management during the realization and ensure a successful implementation in the organization.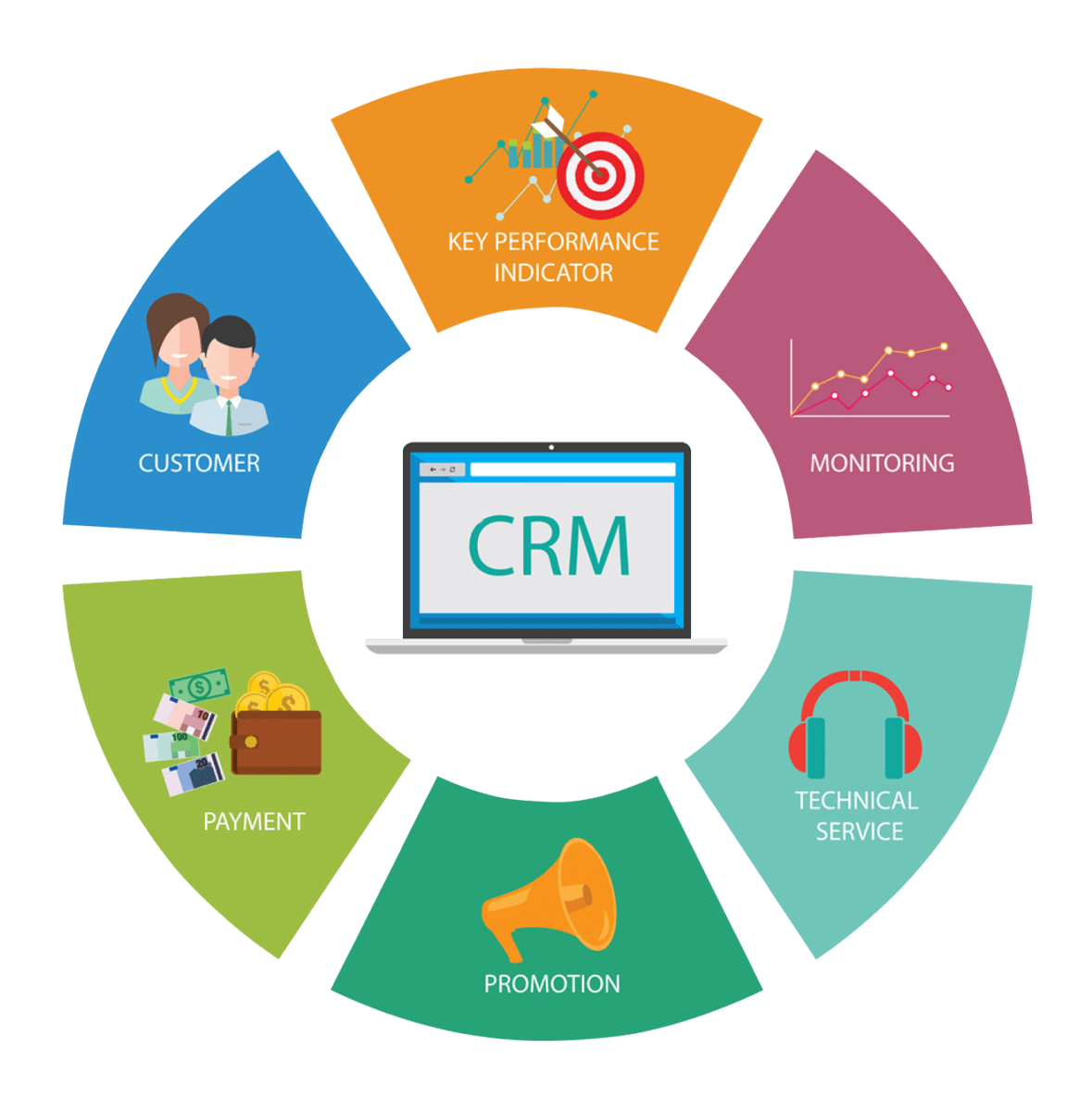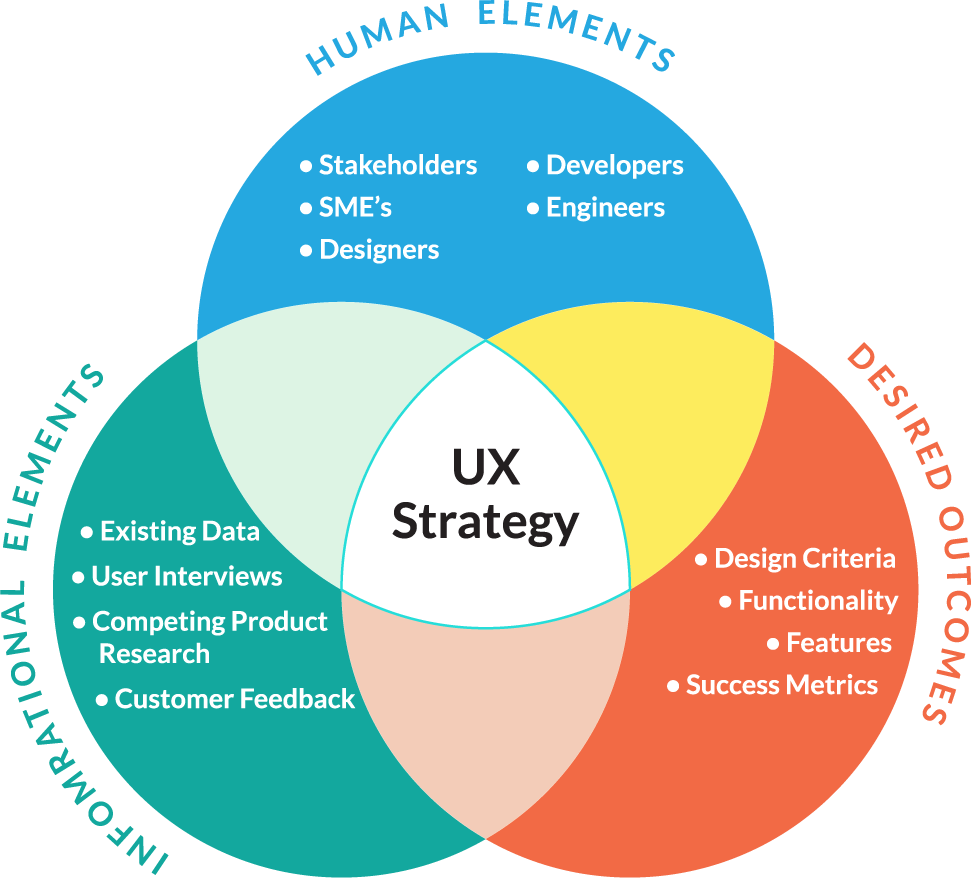 CUSTOMER EXPERIENCE DESIGN
We help to draw up a clear customer vision and a clear customer strategy. These are necessary to give direction to the change plan and to create support for the coming changes.
If all goes well, the customer vision and CRM strategy are based on a good understanding of the wishes and needs of the various customer segments. We can also help you gain this customer insight through qualitative and quantitative customer research, segmentation research and the development of buyer personas. Of course we also offer a helping hand in drawing up a cost / benefit assessment (business case) and a clear project plan.
SMART CONTACT MANAGEMENT
We support the organization of effective customer contact programs, from the acquisition of new customers to the recovery of ex-customers.
We believe in 1: 1 event driven marketing campaigns. This allows you to reach the right customer at the right time by adequately responding to relevant events. This approach works. We wrote the book! Ask us how event driven marketing can also improve commercial results in your organization.